Technology
How to copy your instagram profile link?
The link to your Instagram account is a URL address or a link that will allow direct access to your profile to observe the content you have uploaded. We'll show you how to copy and share that profile link on any digital platform you choose, whether it's another social network or via email.
How to copy your instagram profile link?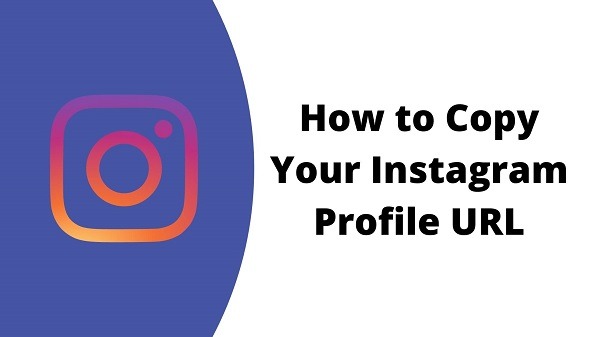 If you want to share the link to your Instagram profile from the mobile app, consider the following method:
Access the Instagram app from a different session, since the objective is to copy the URL of your account.
Use the platform's search engine to find it easily, which corresponds to the magnifying glass icon located in the lower toolbar.
Once on your user's page, you must press the three parallel points that are in the upper right corner.
Then select "Copy Profile URL."
To finish, go to the chat or section in which you want to share it, hold it down with your finger and press "Paste."
From the web version
It is possible to share an Instagram account from the web version, either from a computer or mobile device. It is a simple procedure which is executed as follows:
Enterhttps://www.instagram.com/ and log in normally.
Click on the image corresponding to your user and select "Profile."
Next, go to the address bar, where the link for your Instagram name is located.
With the help of the mouse, shade the link and right click . Then press "Copy."
Now, you can share it by right clicking and pressing "Paste."
Note: This procedure can be made easier by using the key combination "Ctrl + C" to copy and "Ctrl + V" to paste.
Share an Instagram profile in stories
Now, if you want to share an Instagram profile in stories, you have the option to do the following step by step from the mobile application:
Enter Instagram and go to the "Your story" section.
Add the image of your choice or take it directly from the camera.
Next, press the corresponding icon to add "Stickers."
You will have the option to place a mention or use the "Support Small Businesses" feature. Choose the one of your preference.
Enter the username to share and press "Publish."
Note: You also have the option of pressing the indicated symbol to place a text and add an at-sign (@) next to the name of said account.
Copying and sharing the link of an Instagram profile is an easy procedure to execute, either from the computer or the mobile application. Likewise, it is possible to do it in the stories of the platform.