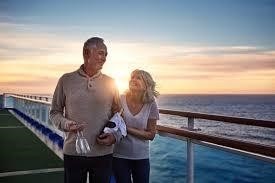 Retirement is a time in life when you can finally start to enjoy yourself – when the kids have left home and you are no longer confined by the daily grind of work, it is now the time to start thinking about what you want and what makes you happy. If you have recently retired and are wondering what to change in your life to make sure you make the most of your retirement here are a few ideas….
Downsize your home – It can be hard to let go of a family home that will have a lot of memories in it, but a large home that you don't need will ultimately just cause you stress. Maintenance and cleaning, as well as the financial side of having a big house are all contributors to this. There are lots of great options for retired people – these Gloucester Park Homes for Sale for example or an apartment in the city where you can be close to everything.
Look at holidays – All those places in the world that you wanted to see – now is your time! With covid restrictions loosening in most places now is the perfect time to start planning that trip of a lifetime – whether a luxury cruise or an African safari!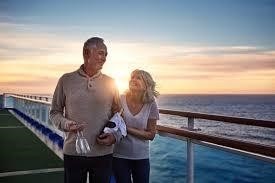 Take up a hobby – Now you have more time on your hands, think about the things that interest you, or you have always wanted to do. Learn an instrument, attend art classes or learn a new language!